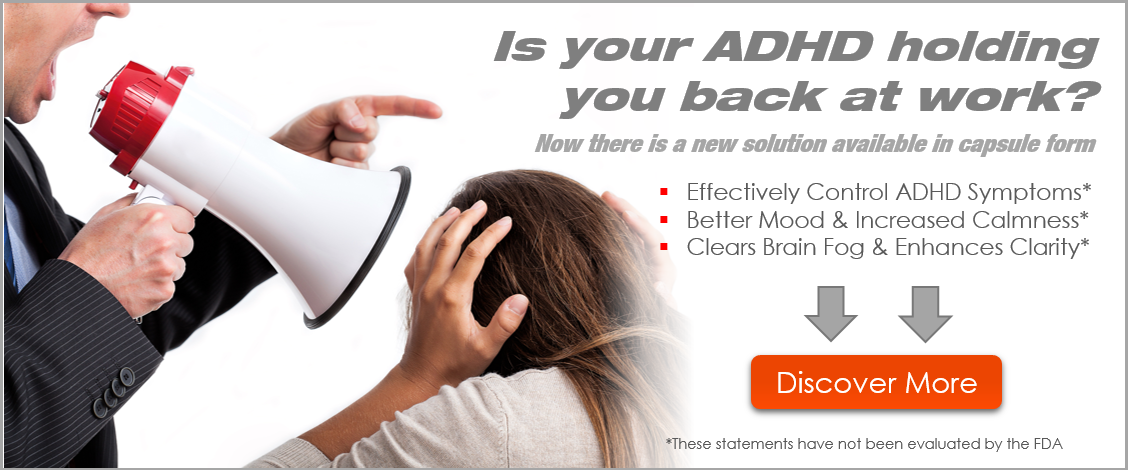 This is a re-enactment of counselee "Joe" and "Julie's" genuine case of clinical depression.
Counselor: Dr. John Street
Chief Strategy Officer of BCDASoCal, Chairperson of The Master of Arts In Biblical Counseling @ The Master's College. Teaches pastoral counseling classes in The Master's Seminary. Fellow, Board Member, President of The Association of Certified Biblical Counselors. Cedarville University Professor of Biblical Counseling. Contributor to The Biblical Counselor, The Journal of Biblical Counseling. Editor of The Journal of Modern Ministry. Member of the Evangelical Theological Society.

Event: 1st Annual Fall Basic Training Conference by the Biblical Counseling and Discipleship Association of Southern California (BCDASoCal).
Date: October 21-22, 2011 (2nd of 3 weekends)
Host location: The Bridge Bible Fellowship, Reseda (CA
).
This training provides the 30 hours required to become an ACBC-certified counselor.